Projects & Feedback
"The best scaffold plank on the market."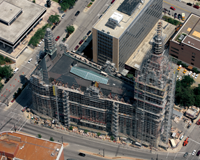 - SAFWAY Services Branch Manager
"Breault Industrial continues to develop a scaffold plank that is far superior to anything I have worked with in the past."
- York Scaffold Equipment (New York City, NY)
"Your serviceability is 10-fold over any customer service we've seen from your competitors."
- United Scaffold
"The best scaffold plank we've had in our plants!"
- Chevron, Pascagoula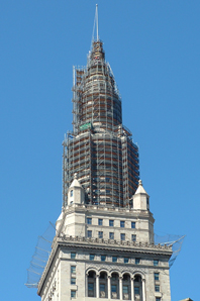 "Your new GripStrip(r) Scaffold Plank is what the industry has needed for a very long time."
- Basic Industries
"You supplied us exactly how and when you said you would, we're not used to that! We look forward to a long relationship with Breault Industrial Group."
- Benefatto Construction
"Breault Industrial Group, Inc. is one of the most professional companies we have dealt with in our 100 years of business."
- Marr Scaffold (Boston, MA)